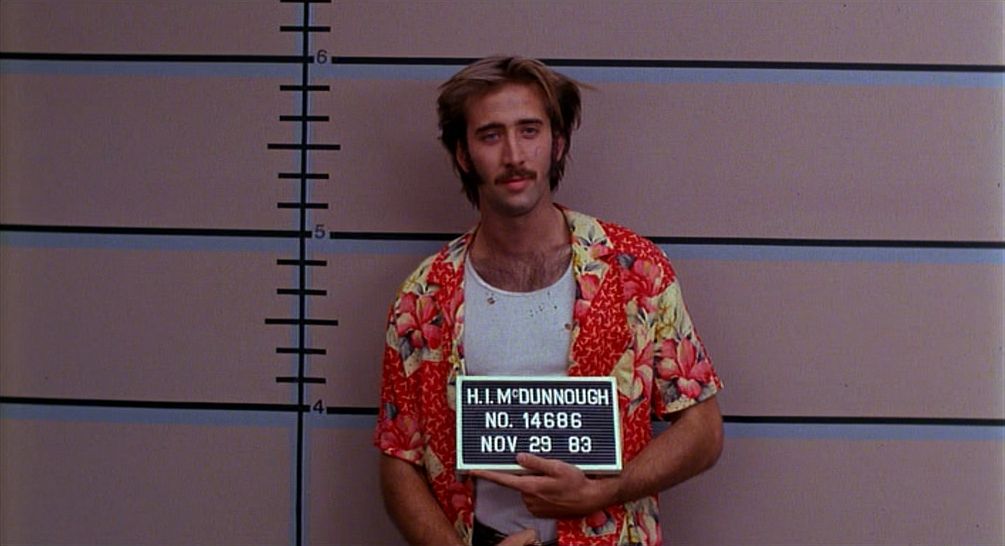 Scattered thoughts on form, content, style and reception.
Raison d'etre
Recently, I decided that sending a bunch of miscellaneous links every time I needed to provide samples of my work just wouldn't cut it. This is a solution to that problem (I think). For now, the site is mostly just an archive of everything I've written for other publications, in addition to some brief thoughts on other websites (well, mainly Letterboxd). At some point, though, I plan on writing specifically for this blog. I also plan to use this for updates about my filmmaking projects.
A little (well, maybe not so little) bit about myself
Currently, I'm a second-year undergrad Anthropology student at University College London. Every now and then I write, mainly about film (though I've written about other forms of art and plan to do so in the future). Whilst I've no formal training in the medium besides documentary filmmaking, I would consider myself reasonably skilled at dissecting cinematic form, authorial intent and thematic implications. I started out writing for nationally-distributed newspapers like The Daily Times in my home country, Pakistan, in 2019. Since then, I have consistently written on film and other artforms (including music) in both self-published formats and for other publications.
Most of my writing is for the Journal of the UCL Film & TV Society, of which I am a member. As part of the Journal, I've covered a range of highly-anticipated theatrical releases, such as Paul Schrader's The Card Counter, as well as direct-to-video features from established genre veterans, such as John Hyams' Sick, in addition to more extensive 5000-word essays on thematic undercurrents throughout the filmographies of venerated auteurs, such as changing representations of gender and sexuality in the films of David Cronenberg. As part of the Journal (and as its Sub-Editor from 2022-23), I've also contributed to a range of carefully-curated collaborative pieces highlighting seasonal/thematic selections, amongst which my contributions include Douglas Sirk's magnum opus All That Heaven Allows as a definitive Christmas film and Gregg Araki's The Living End as a definitive work of queer cinema.
Along with having contributed these pieces to the Journal, I'vee also covered a range of film festivals in the UK, particularly the 2021 and 2022 editions of the London East Asian Film Festival, where I was awarded the Best Essay prize as part of the 2021 edition's Young Critics' Programme (where I was also mentored by a Telegraph film critic, Tim Robey). At the past 2 editions of LEAFF, I have covered debut features from promising directors such as Ricky Ko's Time, as well as late-style work from established East Asian auteurs, such as Soi Cheang's Limbo. Along with LEAFF, I've also covered the 2022 edition of the BFI London Film Festival, as well as the 2022 edition of the London Indian Film Festival. In addition to UK-based festivals, I've also covered two of the largest film festivals on the planet in the past year: the Venice International Film Festival last September, and the Berlin International Film Festival this February.
My experience in writing about film also goes beyond the bounds of the Journal to international film journals, such a Bright Lights Film Journal). Last November, I also contributed a reappraisal of Paul Schrader's The Canyons, one of Schrader's more unfairly maligned works, to Little White Lies- the piece was also reposted by the director on his Facebook account. Last year, I was also selected as a contributor for the upcoming edition of 1001 Movies You Must See Before You Die. Being a part of the organization UK-China Film Collab has also allowed me to write about East Asian cinema through a range of conduits, including writing companion pieces accompanying the season The Heroic Mission: Johnnie To Retrospectiveat the Prince Charles Cinema in July 2022.
This summer, I'm also planning to start shooting a script for a neo-noir I've written, called The Omissions.
Any inquiries about my writing or myself can be directed to aryan.tauqeer@gmail.com.
---
Start your own thing
Enjoying the experience? Get started for free and set up your very own subscription business using Ghost, the same platform that powers this website.