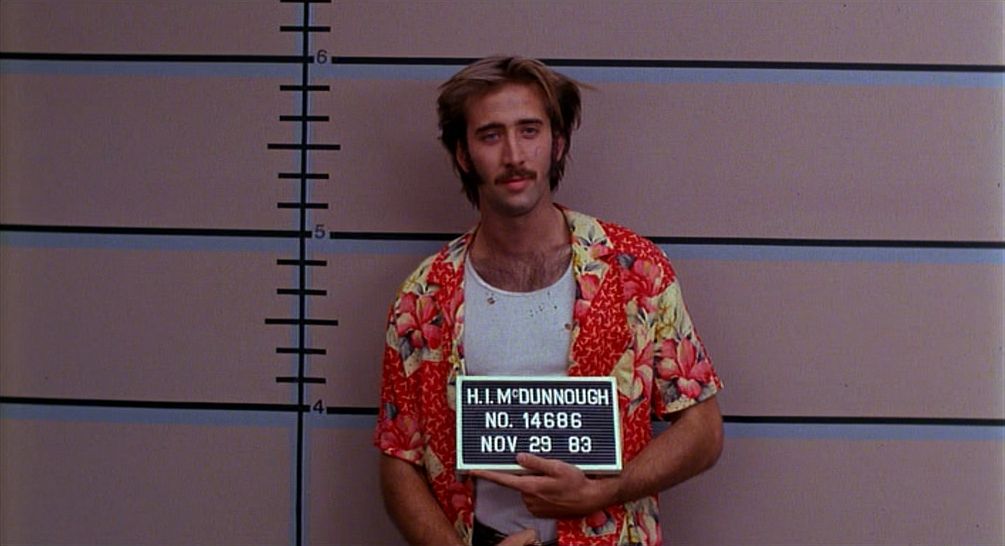 Scattered thoughts on form, content, style and reception.
Raison d'etre
Recently, I decided that sending a bunch of miscellaneous links every time I needed to provide samples of my work just wouldn't cut it. This is a solution to that problem (I think). For now, the site is mostly just an archive of everything I've written for other publications, in addition to some brief thoughts on other websites (well, mainly Letterboxd). At some point, though, I plan on writing specifically for this blog. I also plan to use this for updates about my filmmaking projects.
A little bit about myself
Currently, I'm a second-year undergrad Anthropology student at University College London. Every now and then I write, mainly about film (though I've written about other forms of art and plan to do so in the future). Whilst I've no formal training in the medium besides documentary filmmaking, I would consider myself reasonably skilled at dissecting cinematic form, authorial intent and thematic implications. I've written for a couple newspapers in Pakistan, and a couple publications here in the UK. Most of my writing is for the Journal of the UCL Film & TV Society, of which I am a member. I'm also currently working on a treatment and script for a short film I plan to direct later this year, called Shimmer.
Any inquiries about my writing or myself can be directed to aryan.tauqeer@gmail.com.
---
Start your own thing
Enjoying the experience? Get started for free and set up your very own subscription business using Ghost, the same platform that powers this website.